Its Time to Plan For Your Success
Is life kicking your ass? Well, it was mine too, until that is, I learned to start working with what life was throwing at me.


Life wants to happen for you not to oppose you. People will sometimes try to dictate to their circumstances, instead of seeing their circumstances as the parameters for their opportunity.


Growth sometimes happens in uncomfortable places. When you find yourself in this type of a situation know that there is more for you on the other side of that trial, and your good days can outnumber your bad.
Alignment refers to the proper positioning, state, or adjustment of something. [Re] Alignment Boot Camp seeks to help you adjust your life. The course does this by outlining and examining four key aspects of yourself in relation to the world around you: Your Mental Health, Spirituality, Relationships, and Finances.
I picked these topics of discussion in particular because of the impact they have on our daily lives. To live in alignment means the totality of your being is going in the same direction. Think of a train. A train is composed of multiple train cars that ride on a track attached to one another. Each car could be carrying something different or have another purpose from the car on either side of it. In any case however, the train continues on its path as one unit.
In the same way, this course teaches you how to do this with your life. Getting your life aligned will help you be more authentically you, and help you grow and develop into the next phase of your life. That is what happened for me. After the pandemic my life seemed as if it were spiraling out of control.
I needed to create some sense structure for myself. That is when I initiated this type of living into my life. Once I started going about my day as though every part of it was important, I realized that I did not have a structure problem, I had a values problem.
By constantly giving my focus to things that did not matter I was neglecting the things that did matter and ultimately ended up stressed, depressed, and hopeless. I took inventory of the parts of me most impacted by my life's circumstances, and I came up with a way to be authentic to myself despite what I go through.
Give Yourself License to Hope
[Re] Alignment Boot Camp is the amalgamation of years of experience combined into one course made available to people like you for the purpose of helping you become all that you were designed to be. You were created with wants and desires. The word desire means "of the father". There are aspirations in you that are derivatives of divine inspiration.
This course is meant to help you unlock and realize your hidden potential. I took my entire life's worth of experience and applied it to a difficult situation via the pandemic. It was those conditions that served as the foundry furnace necessary to mold together all that I had been exposed to both past and present. Because I allowed life to take me through that process, this course was born!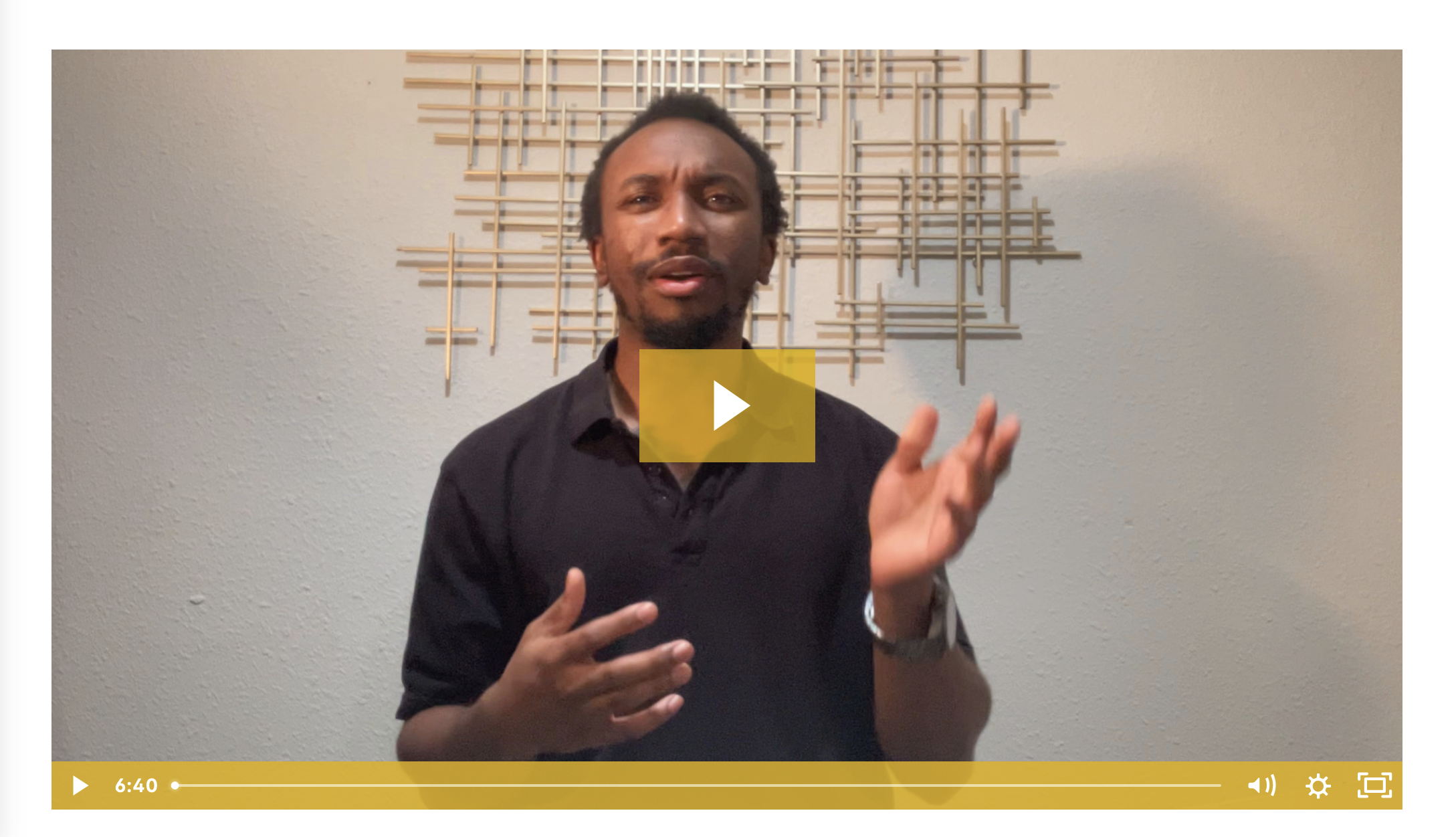 Boot Camp is designed to be user friendly. Most of the course is written out so that the learner can have a more hands on experience with the content. For a hand full of the lessons however, I come on via video and teach them myself. This was done to make the course and its content more accessible and versatile.
Hello, I am Coach Ken, Ken for short, and I am overseeing boot camp! I am so excited to share my knowledge with you throughout the duration of this course. Sometimes the most important person we can say yes to is ourselves. I said yes to myself when I wrote this course, now here is your chance to say yes to yourself by purchasing it.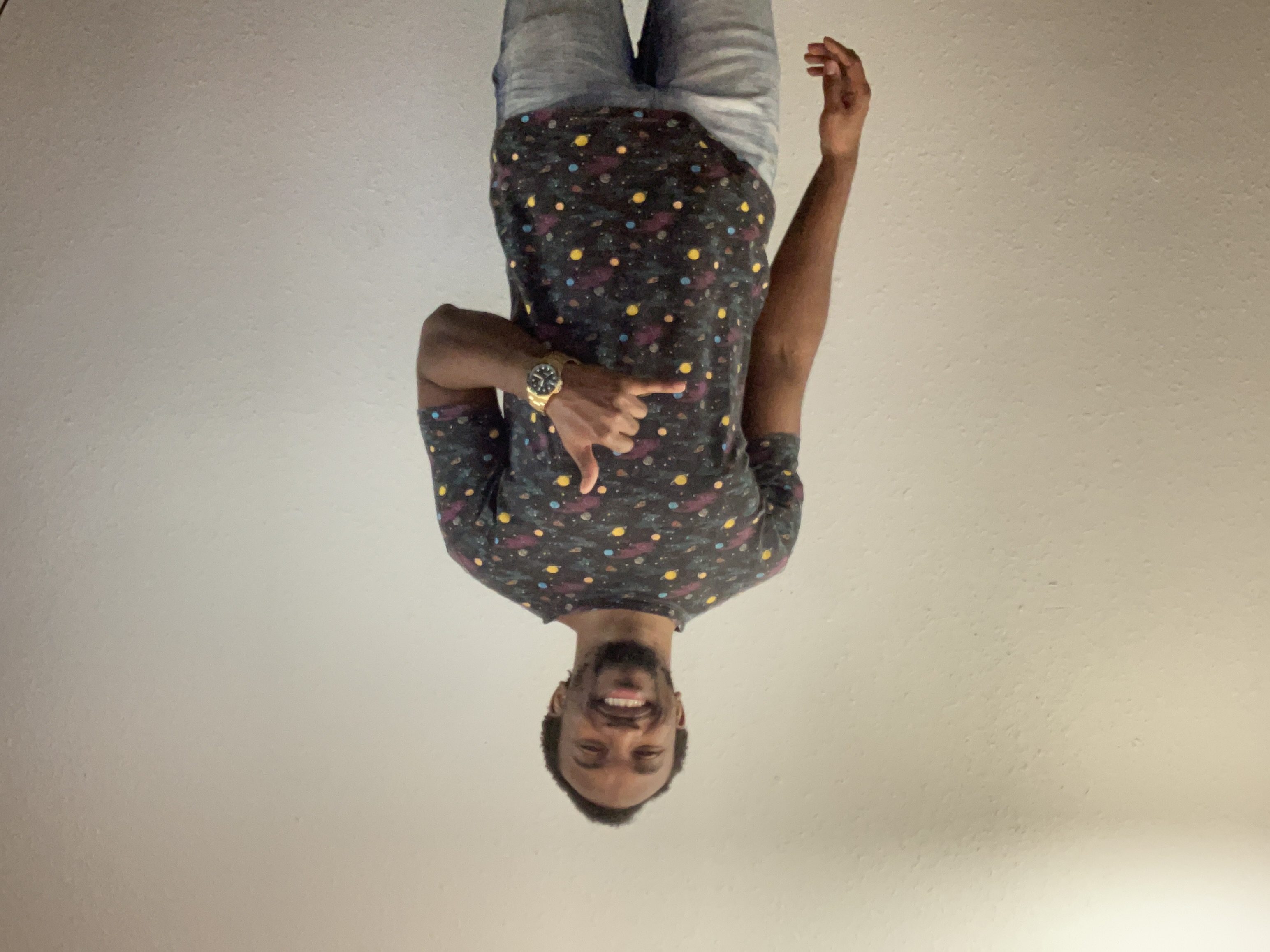 Included With Your Purchase!
Over $200 worth of Financial Literacy Content included at no additional charge!
Similar Products
Below are some of the other products available within Life with Ken that may suit your interests
Frequently Asked Questions
Can I get a refund if I'm unhappy with my purchase?
 No. Because this is an e-course and immediately upon purchase you receive access to it in its entirety, It is impossible for us to offer refunds. You are encouraged to take your time reviewing this entire sales page before making your purchase. If you have any questions, feel free to email us here.
What is Re-Alignment Boot Camp?
 Re-Alignment boot camp is a course based on the book "The Pursuit of Passion: How to Sequence your Life for Success". The course, designed by the book's author, is intended to help you enact in your life the principles fleshed out in the book. You do not need to have read the book first to be able to engage with this course but if you have read the book, this course is in essence part two.
What is in the bonus content?
 As part of your purchase, you will receive an additional lesson on financial planning. Please note that this is financial literacy and NOT advice. There is value in making sure your finances are in order. Sometimes you do not know what you do not know, and what you do not know could be the very thing holding you back. The bonus content is there so that you can become more literate in relation to your own finances, and ultimately do what you believe is best for you.
What is the structure/format of the course?
The majority of the course is written. There is about one hour+ of video audio content where Coach Ken is front facing/teaching the lesson himself; but otherwise, this is a hands-on course. To get the most value out of this course there must be a personal desire to want to improve. This also benefits the proliferation of information included in the course. This course was designed to be applicable to a multitude of scenarios whether it be an individual taking the course themselves; or the course being shared with a group of people. 
Will I ever have to repurchase this course?
 No. This course is a one-time purchase course. Once you buy the course you will have access to it indefinitely. This is beneficial to you because this is a living course. It is continually being supported and updated with improvements to make sure participants are getting the most out of the content as possible.