I am not here to be your boss.
I want to be your safe space not your cubicle. We all need someone we can vent to – allow me to be that for you. Coaching with Ken is all about you. My primary role would be to be your accountability partner. You decide what you get out of our time together.
My number one focus with this coaching is to encourage you to make Healthy Lifestyle Choices. I am less interested in telling you what the right thing is, and more interested in helping you draw your own conclusions.
I know what it is like to have everyone talking at you but no one listening to you. I want you to feel as though you can talk to me freely while at the same time understanding that my responsibility to you is to nudge you towards the direction of change. 
Before any coaching happens, I will have you lay out a set of realistic goals in relation to our time together for yourself. Your goals will then become our navigation system.
I will be helping you as your travel guide on your journey to self-discovery. We will be deconstructing and reconstructing your goals so that they may produce for you an improved quality of life.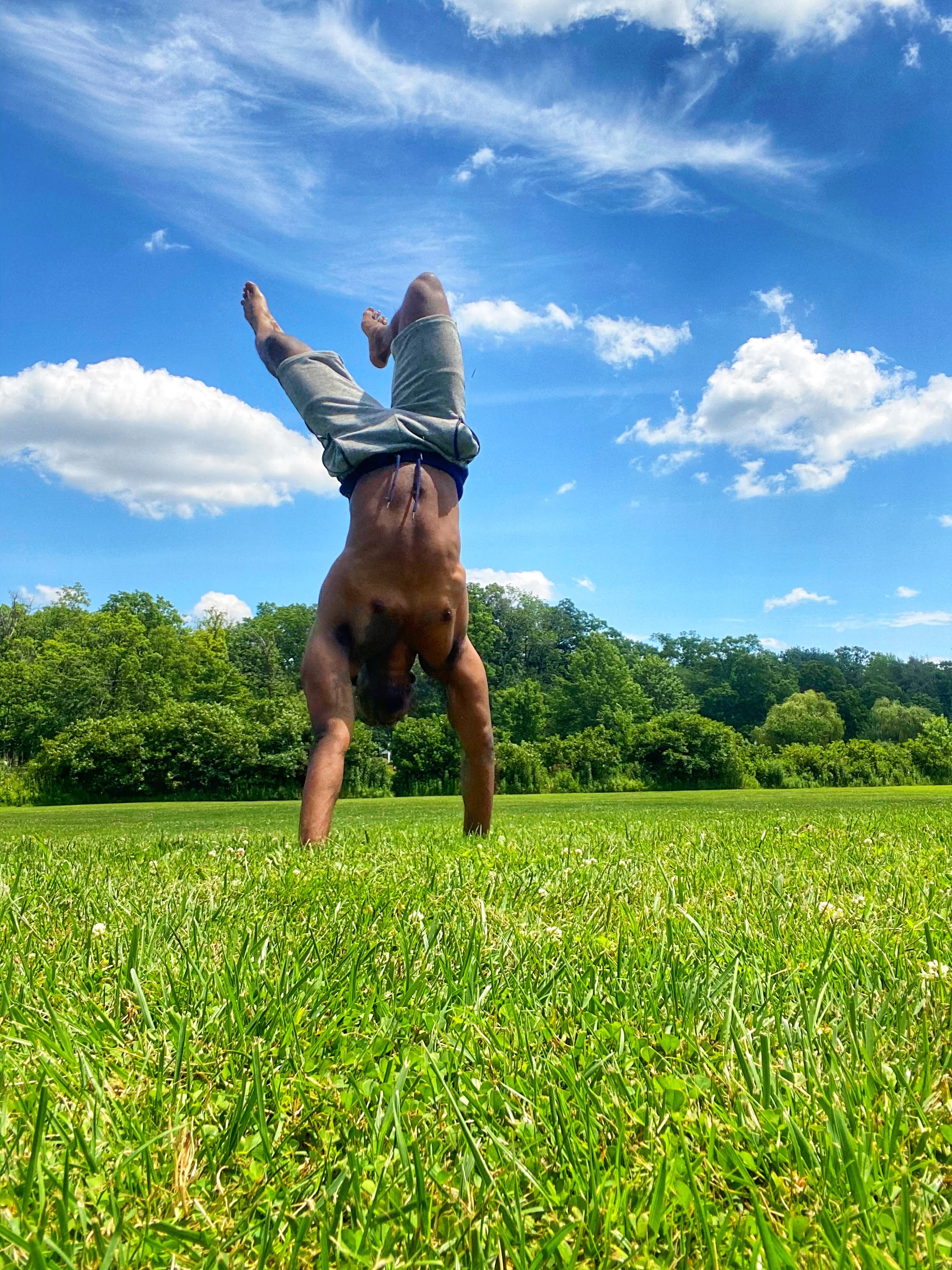 I want to help you become a better person.
Sometimes we live with the ramifications of our past without ever learning from them.
I want to help you become self-actualized.
Within the boundaries of free expression, I will help you overcome obstacles to change.
If you are someone who feels as though you are lacking acquaintanceship, motivation, and or discipline; And could use a confidence boost as well as insightful engagement, then Coaching with Ken is right for you!
I understand the value of structure, and sometimes you need something that you can rebound off.
Having a support system in place for yourself is invaluable.
There is nothing more gratifying to me than being able to help people like you.
I believe that people like you and I grow better together than apart.
I have an alpha personality and I recognize the impact that an alpha can make in one's life.
We all need someone who on occasions will steer us in the right direction in relation to our goals - that is what I seek to do here.
By providing you with a space to be who you are, my goal is to help you to allow yourself to be yourself not just in your time with me, but ultimately within the context of your daily life.
By increasing your fidelity with yourself, you will cause the world to respond to you in the way that you want to be responded to.
Self-actualization if the complete fulfillment of potential, and while that is a lifelong journey, my call in life is to help you along the way.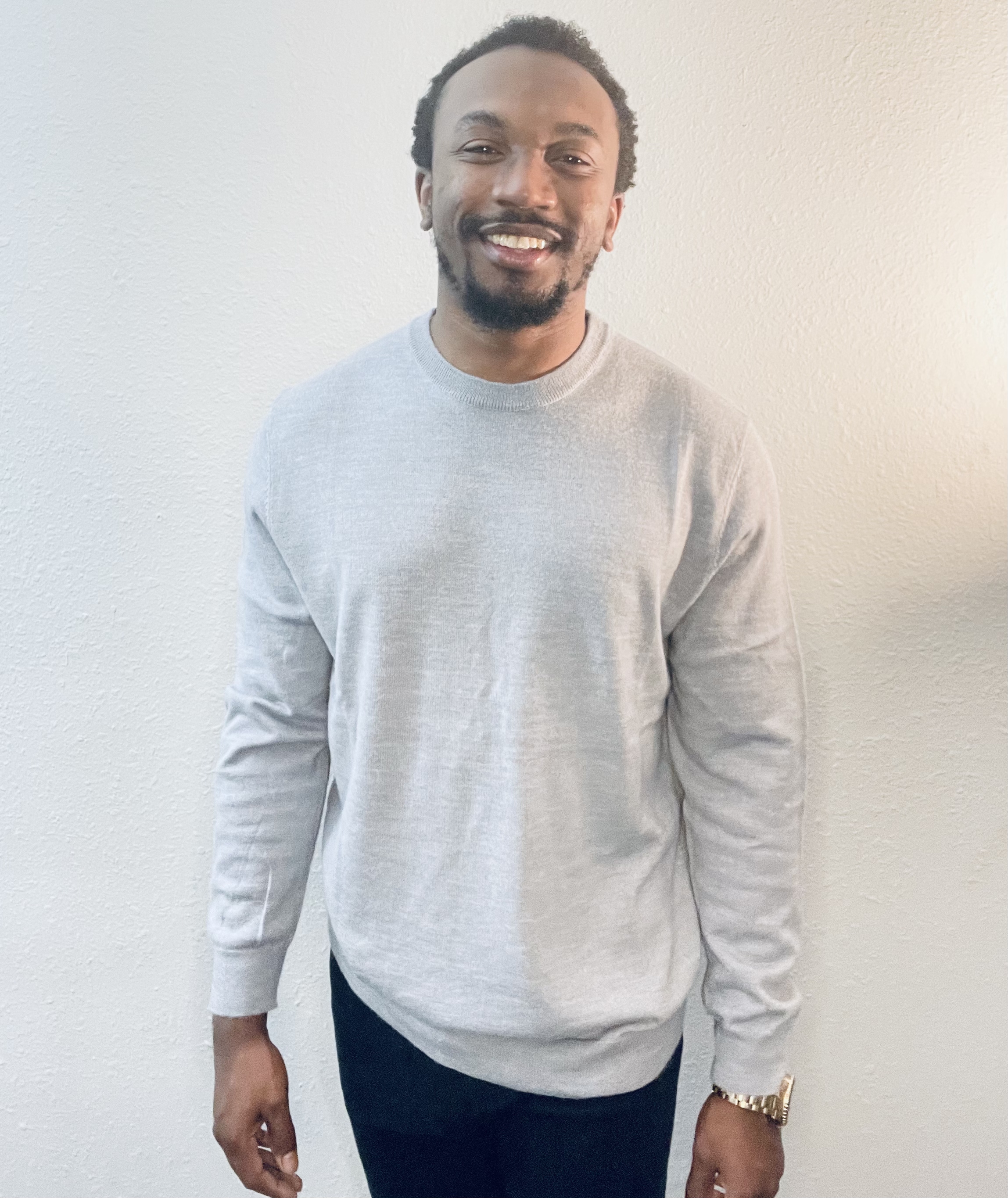 Hi I'm Ken, and I will be your Coach!
Sometimes all we need is a change in perspective before a breakthrough can take place. I am here to help you have that breakthrough experience.
The value in that type of paradigm shift is that you will enter a new level in your life. The thing that a lot of people fail to realize, is that your life is a compilation of habits.
What you think, you do, and what you do, you become. behind every bad behavior is a bad thought, and behind every good behavior, is a good thought.
I want to help you overcome your limiting beliefs about the people, places and things in your life. I believe that you have the capacity to accomplish anything you want - and be successful at it.
All you need to do is change your mind, habits, and beliefs, and you'll Change your Life for the Better.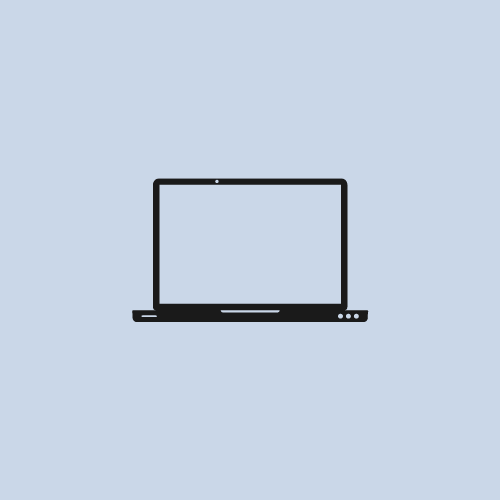 One-on-One Video Conferences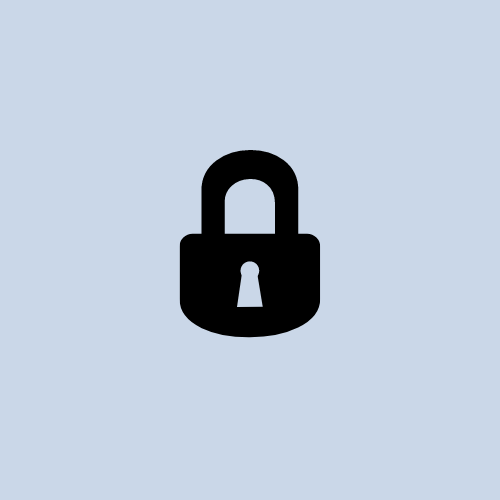 Client Coach Confidentiality
I am not here to be your boss
Class A Vs Class B
The services offered by Coaching with Ken are divided into two classes – Class A and Class B. While services for both classes are fundamental the same, there are a few minor differences.
Class A gets 75-minute-long one-on-one sessions, scheduling priority, and free additional coaching sessions.
Class B gets 45-minute-long one-on-one sessions offered at a more affordable rate.
Open Access Communication
Regardless of which class you decide to purchase, I want to make sure that as your coach I am available. During the first one-on-one session we will set boundaries for communication throughout our time together.
Outside of the two video sessions a week, other forms of communication will be utilized as a way for you and I to stay updated with one another. As the client you will be able weigh in on how often you would like to communicate and what forms of communication you prefer.
72 Hour Money Back Guarantee
If for any reason at all you decide to terminate life coaching services within the first three days of service starting, 100% of your money will be returned to you no questions asked!
Thanks for submitting your information! Please continue with the checkout process.
Only people who are self-motivated seek out life coaching. Sometimes we need to acknowledge the value in ourselves before we can see it somewhere else. I do not wish to convince you to do something that you do not want to do, but if you are even considering life coaching as a serious next step in your life, then you have found your coach. 
Frequently Asked Questions
Can I get a refund if I'm unhappy with my purchase?
If you are unsatisfied with your coaching, reach out to us to see if your purchase is eligible for a refund. Click here to be directed to our privacy policy where you can read more about refund eligibility. Or click here to email us and someone will get back to you within 24-48 hours.
Is there a payment plan option?
No, Coaching with Ken does not advertise a payment plan option as it does not fit well with our business model. If you are interested in Coaching with Ken and would like a payment plan option please fill out the consideration form above explaining such. Your request will be considered but it may not be honored.
Is Coaching with Ken right for me?
This is a great question! You will know Coaching with Ken is right for you firstly if you believe you are in need of support, life direction, motivation, and or inspiration. Secondly, Coaching with Ken is right for you if you feel as though you are stuck, in a rut, find yourself at a dead end in life, having troubles getting to your next level of success, having difficulties managing what your life currently demands of you, and or need a fresh start. Thirdly, you will know Coaching with Ken is right for you if you feel a genuine connection to us and what we have to offer.


How do I schedule my appointment?
Upon purchasing coaching, you'll receive further instructions on how to book a time for your appointment.
What is Coaching with Ken?
Coaching with Ken is an online coaching service designed to help you become the best version of yourself possible in whatever current season of life you find yourself in. Coach Ken is here to partner with you, uplift you, and compel towards realizing your full potential.
As a client, what should I anticipate?
When you first purchase your Coaching with Ken Package you will receive a welcome email with a detailed explanation on what to expect. Included in that email will be your Coaching Contract. The Coaching Contract is the official agreement between you and Coaching with Ken that serves the purpose of making you eligible for receiving coaching services. If we do not get that contract back in a timely manner you will receive a full refund – no coaching services can be rendered without that document being signed and returned.
Once you become an official client, all Coach Ken's skills and techniques are made immediately available to you. This means for example, if you need Coach Ken at 3 am he will be available at 3 am. Coaching with Ken is an equal rights participation service meaning all parties involved must agree to all services provided. Kenneth has a mental health background so the primary way he will be engaging with you during your interactions will be in relation to your behaviors and your thought processes.
I don't think Coaching with Ken is right for me, but I find value in what is being offered. Is there a different product or service more suitable to my needs?
Thank you for this question. The short answer is Yes. We recognize the Coaching with Ken may not be right for everyone. In this case, we encourage you to go to our main website: www.lifewithken.com, and review all our resources that we have available. You can also join our Re-Alignment Boot Camp course here on teachable as well. That course is filled to the brim with content designed to help you get back into the driver seat of your life. Its goal is to help you become a more whole and well-rounded individual. If that sounds more suitable to your needs at this time, you can click here to be redirected to that course's sales page.
What is the goals inquiry?
Here at Coaching with Ken we believe in goals. They imply direction. When you first join Coaching with Ken, in your introductory email you will receive instructions to write down – with pen and paper, goals whether it be for your life in general, or in relation to coaching that you would like to achieve during the duration of our time together. This what we mean by goals inquiry. Over the course of coaching, we will be referring to your goals regularly and orchestrating our time together within the parameters of them, so that you can get the most out of your coaching experience.
Can I purchase coaching more than once?
Absolutely! If you find yourself in need of coaching more than once, simply purchase the coaching again.