What does success mean to you?

Life wants to happen for you not to you. Instead of dictating to your circumstances, use your circumstances as the parameters for your opportunity.


Growth sometimes happens in uncomfortable places. Challenge your norm and embrace the chance for change.


Success is a habit inspired by a mindset.


To be better you must do better. The Success Course is here to help you do better!


Take control of your reality. Experience achievement at your fullest potential.
This course is designed to help you create a success habit. A success habit is a behavior that leads to consistent desirable results. By taking care of yourself and aligning your will and wants you can produce a lifestyle for yourself that will generate constant success.
My goal for you after taking this course is that success and confidence will ooze from your pores. Success is not only money, cars, and people. It's also a sustained quality of life.
You can determine what a high quality life looks like for yourself. You can create sustainability. You can decide what success means to you.
Once you know what you want, act on your revelation. Action is where success is. You must be willing to take action to get the most out of your life.
This course helps you create success by showing you how to leverage the key aspects of yourself in relation to the world around you: your mental health, spiritual and physical health, relationships, and finances.
Participation in this course will optimize you. It will help you think differently about your life and get the most out of what you have. The skills you learn in this course are there for you to practice regularly and create a success habit for yourself.
Once you get consistent at successful behaviors you can then scale those behaviors to your goals. When that union happens you will be living in the sweet spot of life where you are actively manifesting what it is you want out of life.

Make Your Dreams a Reality!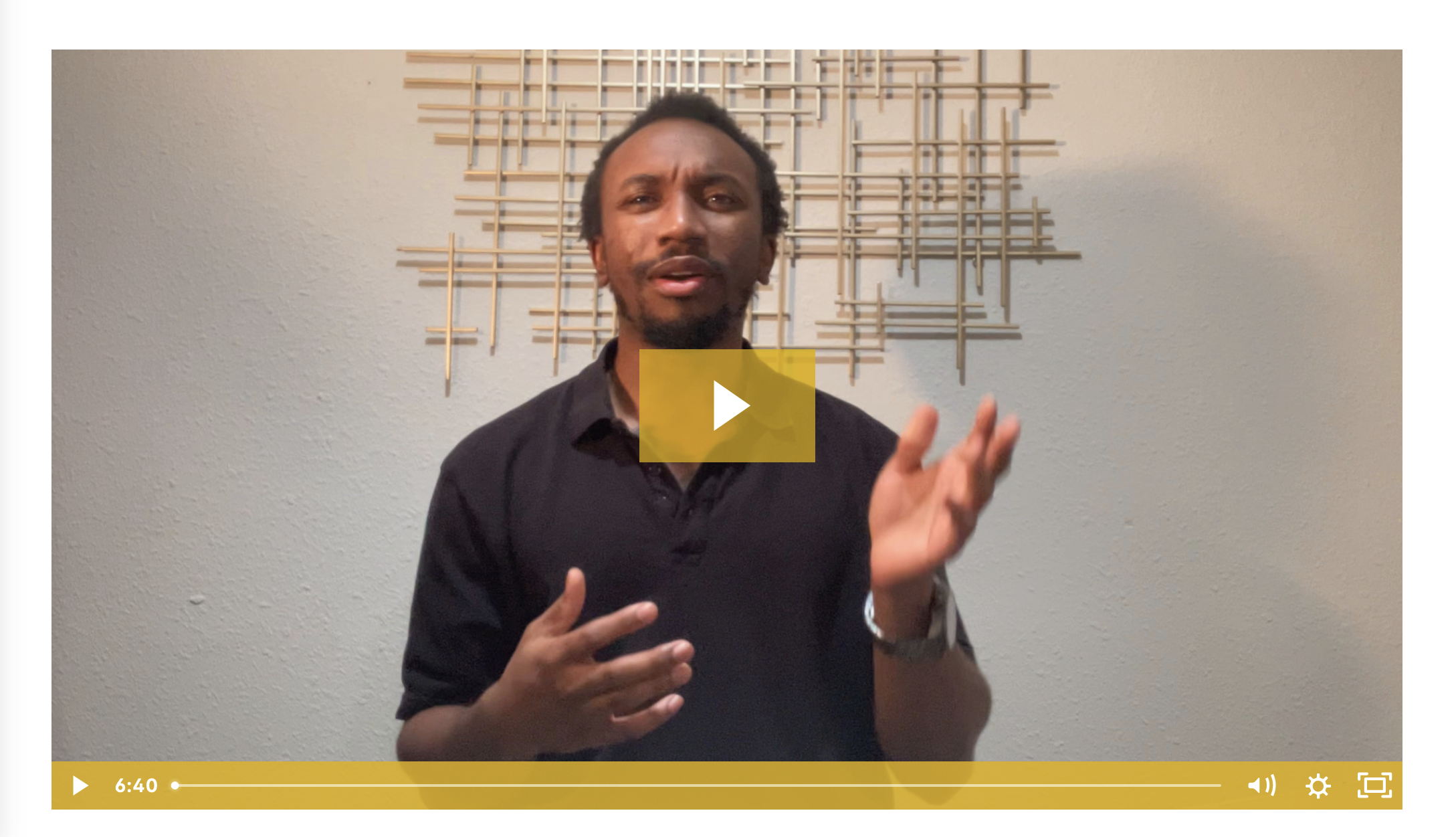 The Success Course is designed to be user friendly. Most of the course is written out so that the learner can have a more hands on experience with the content. For some of the lessons I teach them via video recordings as well as provide a written transcript. I want to make this course and its content as accessible and versatile as possible. Course content is also updated regularly to keep the information fresh and relevant.

Who's Teaching the Course!?
Hello, I am Coach Ken, Ken for short, and I wrote the Success Course. All of the lessons in this course are there for you to be the best version of yourself and create the life you want. I am so excited to share my knowledge with you throughout the duration of this course. Sometimes the most important person we can say yes to is ourselves. I said yes to myself by making success my standard. Are you willing to say "yes" to yourself?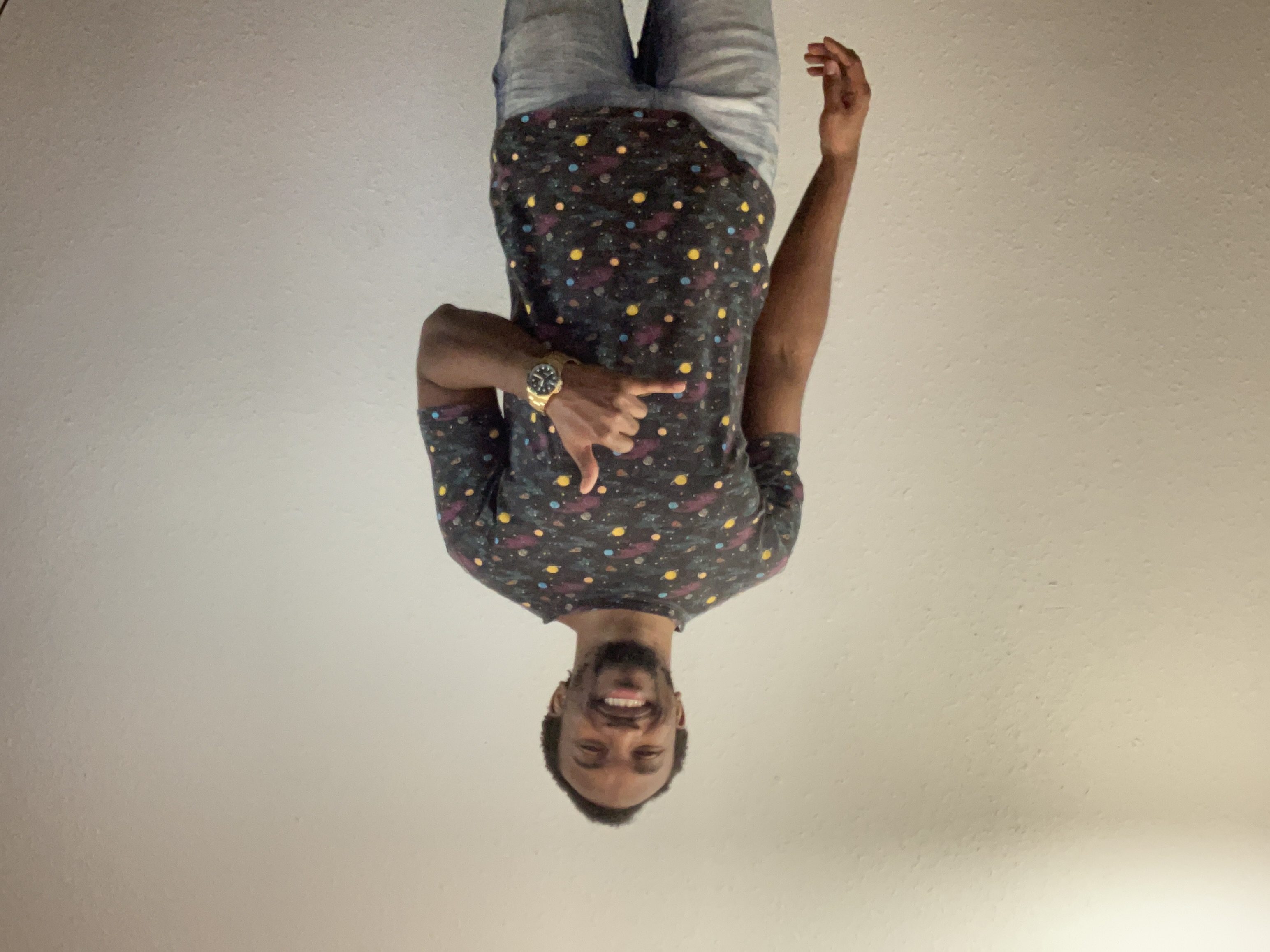 Included With Your Purchase!
Over $200 worth of Financial Literacy Content included at no additional charge!
Produce Inevitable Success

Frequently Asked Questions
Can I get a refund if I'm unhappy with my purchase?
 No. Because this is an e-course and immediately upon purchase you receive access to it in its entirety, It is impossible for us to offer refunds. You are encouraged to take your time reviewing this entire sales page before making your purchase. If you have any questions, feel free to email us here.
Will I ever have to repurchase this course?
 No. This course is a one-time purchase course. Once you buy the course you will have access to it indefinitely. This is beneficial to you because this is a living course. It is continually being supported and updated with improvements to make sure participants are getting the most out of the content as possible.
 What is the structure/format of the course?
The Success Course is a combination of written and video content. To get the most value out of this course it is encouraged that you take your time and revisit the information frequently. This course is designed to be applicable to a multitude of scenarios whether it be an individual taking the course themselves; or the course being shared with a group.
What is in the bonus content?
 As part of your purchase, you will receive an additional section on financial literacy. Please note that this is NOT financial advice. There is value in making sure your finances are in order. Sometimes you do not know what you do not know, and what you do not know could be the very thing holding you back. The bonus content is there so that you can become more literate in relation to your finances, and ultimately make educated decisions and do what you believe is best for you.
What are the terms of use?
By purchasing this course you are agreeing that Life with Ken, Learning with Ken, and Coach Ken do not promise anything. All "hopeful" language is hyperbolic in nature. Any "results"/"change" or a lack thereof that you "experience" are not in any way related to the existence of this course or the Life with Ken ecosystem. For more information review our privacy policy.


Still have more questions?